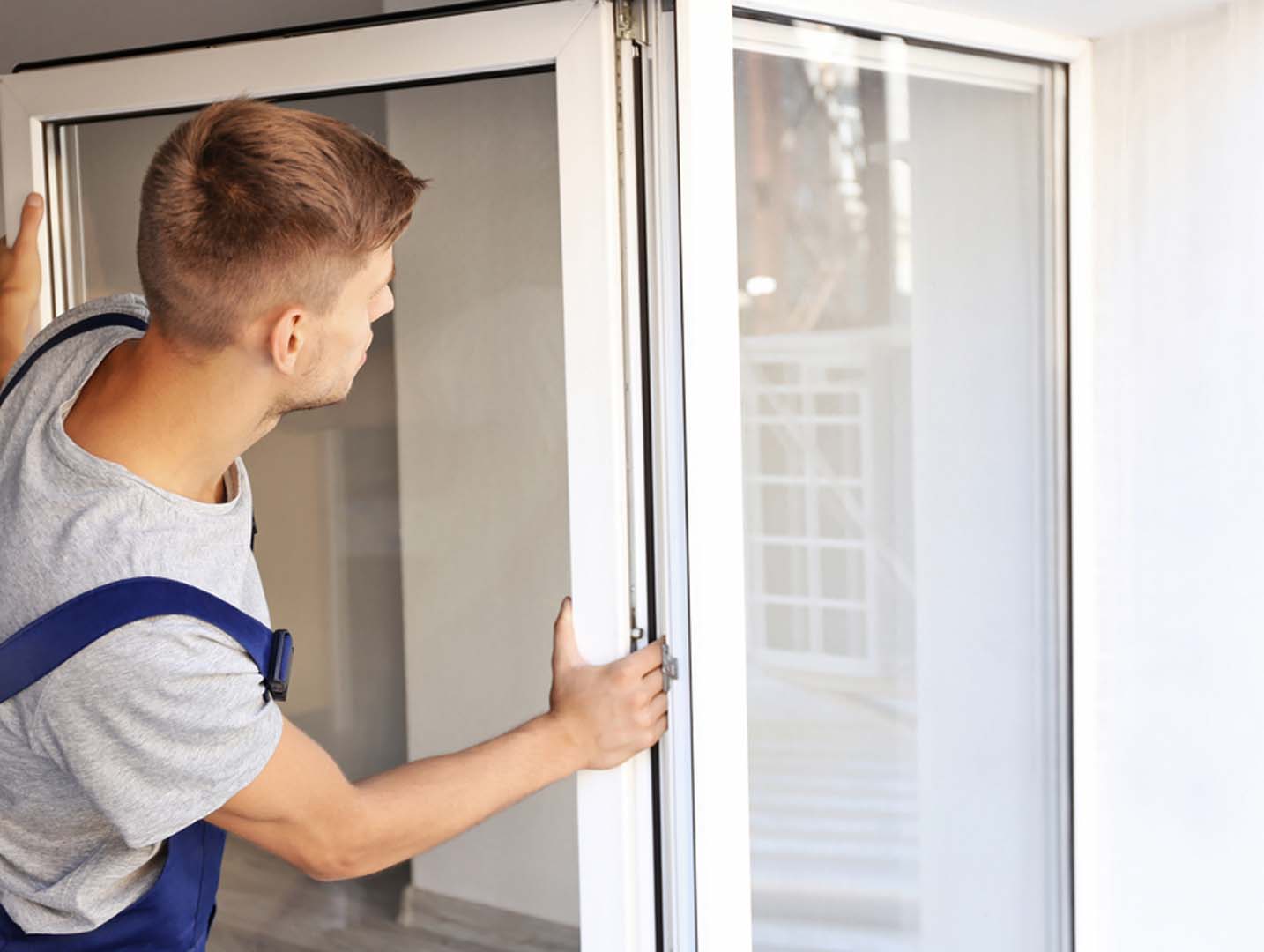 SERVICE OVERVIEW
At Payonce we can fix any windows & doors for your rental property. From repairs to maintenance, replacements to installation, Payonce can provide you with the most cost effective solution.
We have an eye for selecting the right type of doors and windows to increase your rental property's overall desirability and value. We also appreciate how important safety is, with an estimated 1/3 of all home break-ins requiring very little force due to poor quality or worse not fitted correctly and up to current safety standards. Payonce can install pretty much anything you need when it comes to doors and windows installation, from a front door, or bi-fold doors or even French windows, our team of qualified carpenters can help with design choices through to installation.
As your rental property ages you can expect small movement in its structure throughout the years, which in turn causes the frames to shift and move ever so slightly. Regular maintenance of doors and windows is essential for their longevity. Our maintenance program includes fixing issues with your sash cords or springs, sliding windows or doors that stick, preventing excess airflow and more.
Examples of the some of the Doors and Windows services we offer include.