PayONCE. your property sorted
for one low annual fee.
Preventative. Comprehensive. Ongoing.
Subscription-based property maintenance
With a PayOnce membership, landlords and property managers save time and money. No more expensive surprises and no more quotes to chase or review. 
Our property maintenance Services
Payonce Saves You time, money and effort.
Simply submit your property details and we'll get the ball rolling with a FREE preliminary inspection.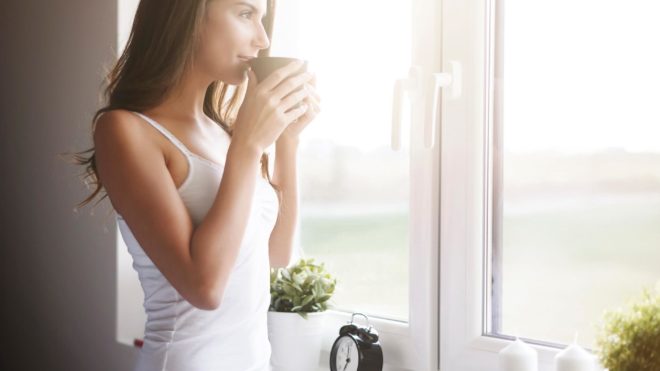 Under a general obligation in Sydney NSW the landlord is to provide and maintain their rented premises in a reasonable…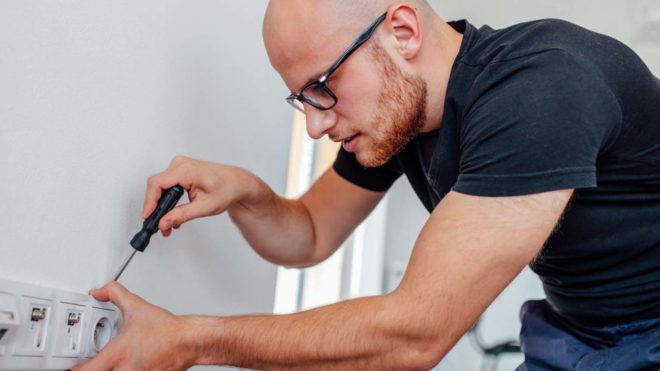 When it comes to urgent repairs to the rented premises, they can be performed by either the landlord or tenant.…