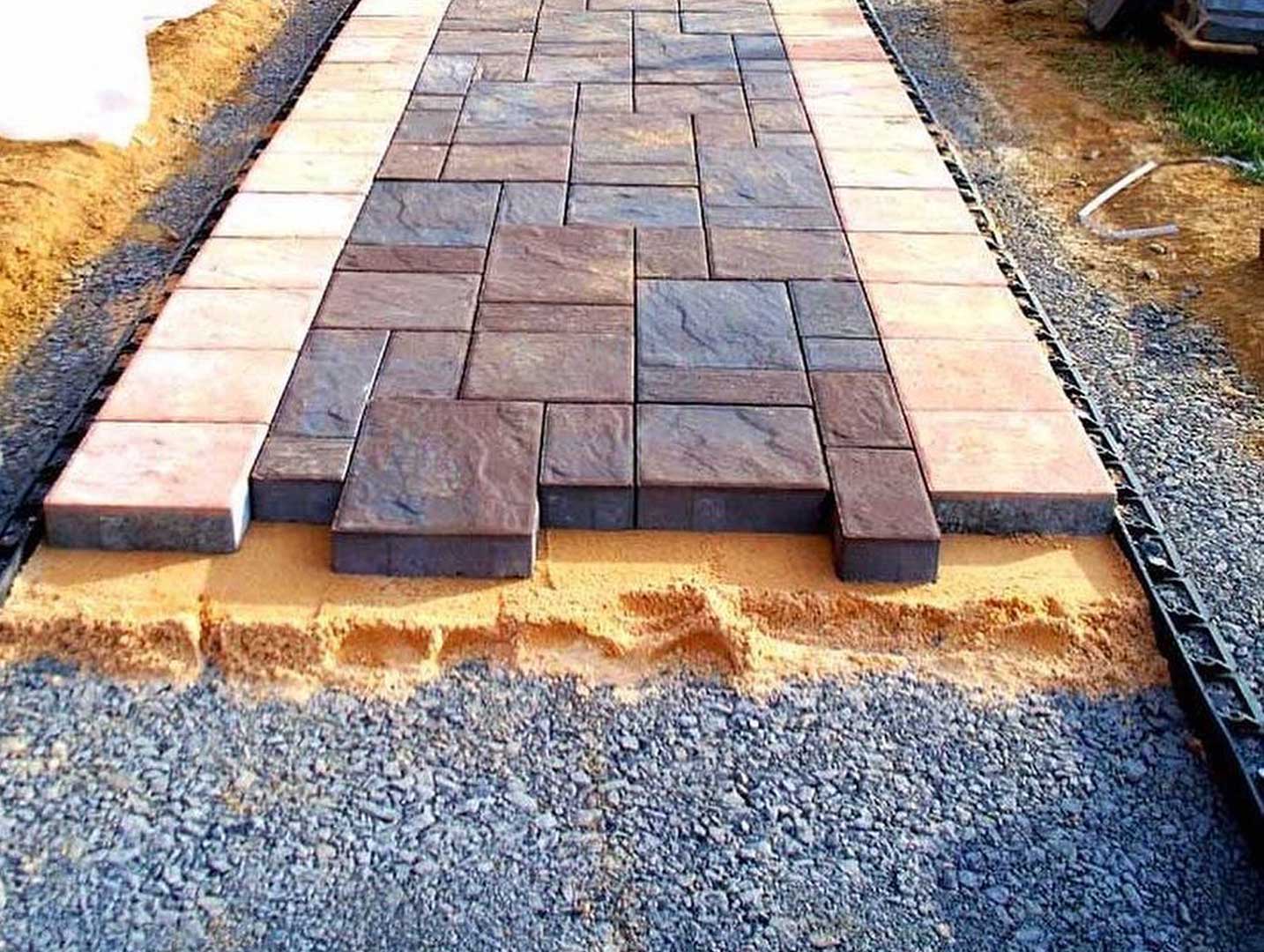 SERVICE OVERVIEW
The Aussie backyard is a great part of our lifestyle but when left unchecked it can get out of hand very quickly.
If your rental property is in need of some work or you are looking for regular maintenance for up-keeping then speak to Payonce about our outdoor maintenance services which can be included in our subscription-based property maintenance services.
Payonce can handle all your outdoor needs whether you need some landscaping done, repair a path or stairway, or anything else that you need. Here is a list of just some of the outdoor maintenance services we offer:
Examples of our outdoor maintenance services we offer include.