Kitchen Repairs & Maintenance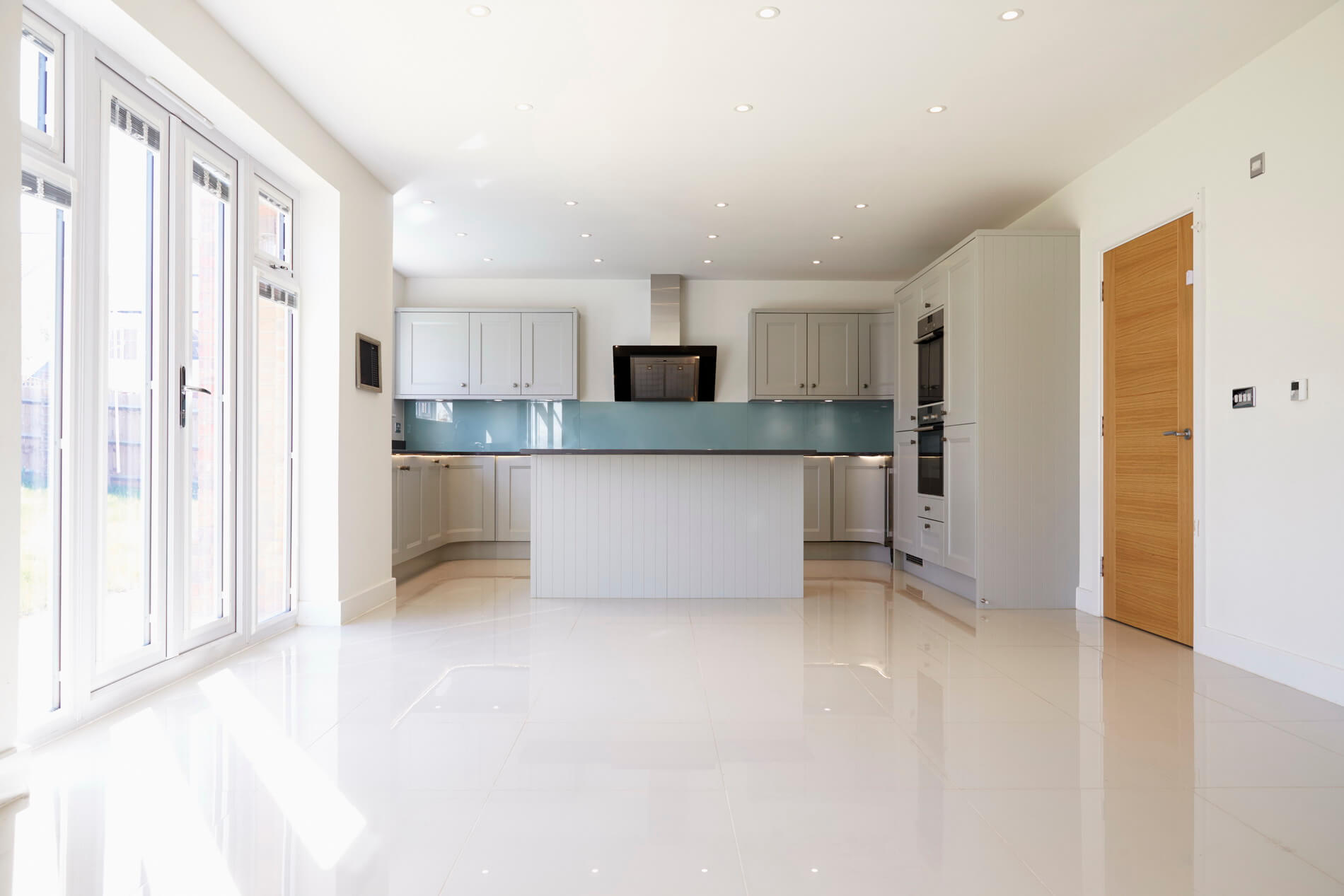 SERVICE OVERVIEW
When it comes to rental properties let's face it you simply can't avoid the wear and tear years of rental accumulates. For landlords and property investors steady maintenance of your property, particularly if you would like rent or sell your property in the near future is crucial. Just like the cars we drive or any other asset we value a steady investment in maintenance ensures we can avoid costly extensive repairs in the near future.
The kitchen is single-handedly the most important and sought out room in a rental property or any home for that matter. Keeping your property's kitchen well maintained and in tip top condition not only improves the look and feel, but also keeps tenants happy which means a steady flow of rental income.
Examples of the some of the kitchen repairs and maintenance services we offer include.