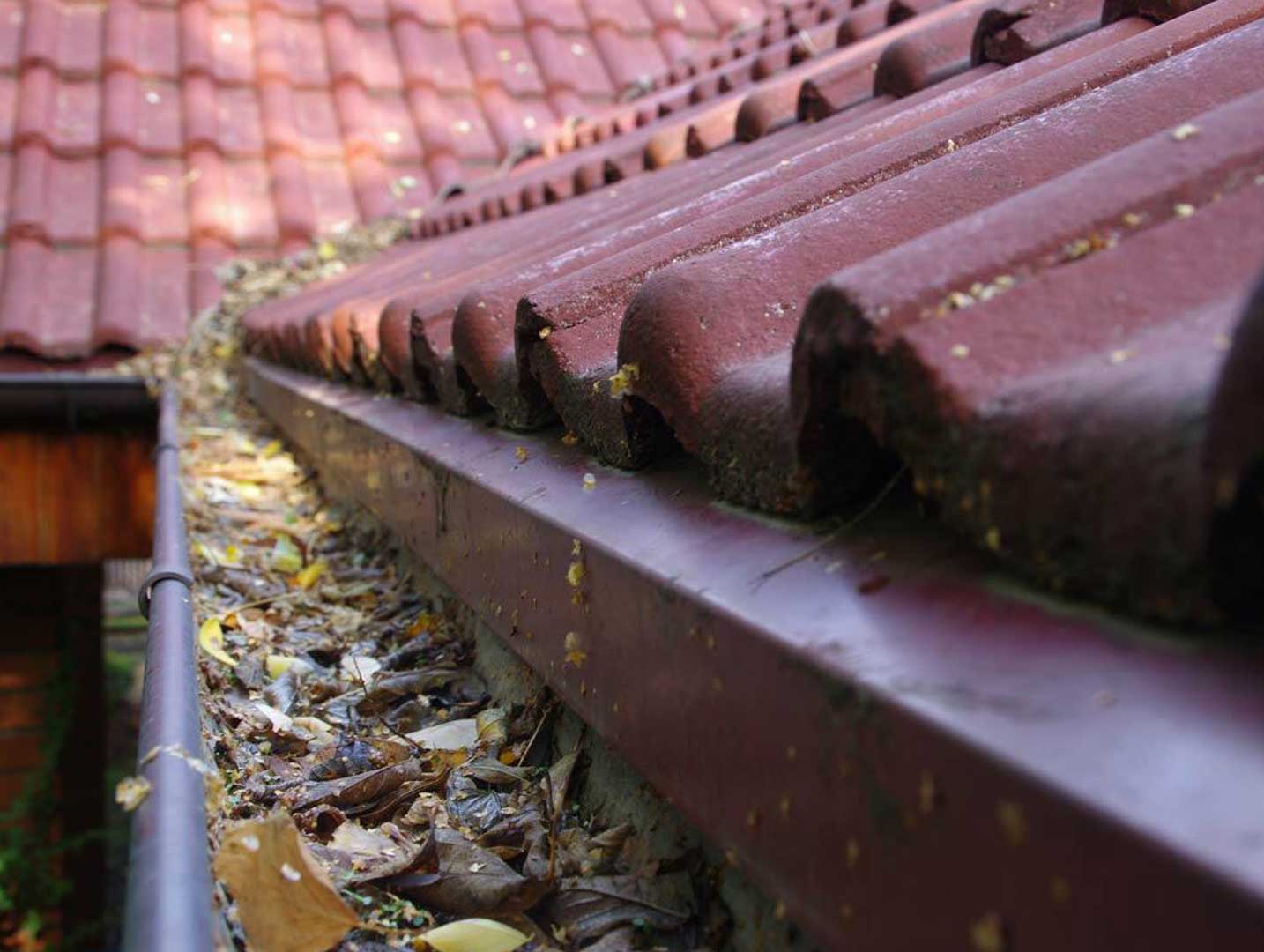 SERVICE OVERVIEW
When it comes to gutters, it's important they are kept clean all year round. Summer-time can turn your gutters into a fire hazard with dry leaves and sticks from overhead trees filling most. And winter-time can bring its own problems; uncleared gutters can cause flooding as water tips over the gutters and through your internal roofing damaging your home.
Additionally, unchecked debris and excessive rain fall can cause gutters to become unusually heavy, damaging the gutters themselves, the roof, down-pipes and even surrounding structures. With Payonce looking after your gutters you won't have to worry about any potential hazards when it comes to your property.
If you own a rental property than you know how important clean gutters can be, keep your gutters in tip-top shape with Payonce, headache-free maintenance that saves you time and money.
Note: Not included in our subscription packages. This service is available at an additional cost.
Our property maintenance gutter cleaning services prevents.