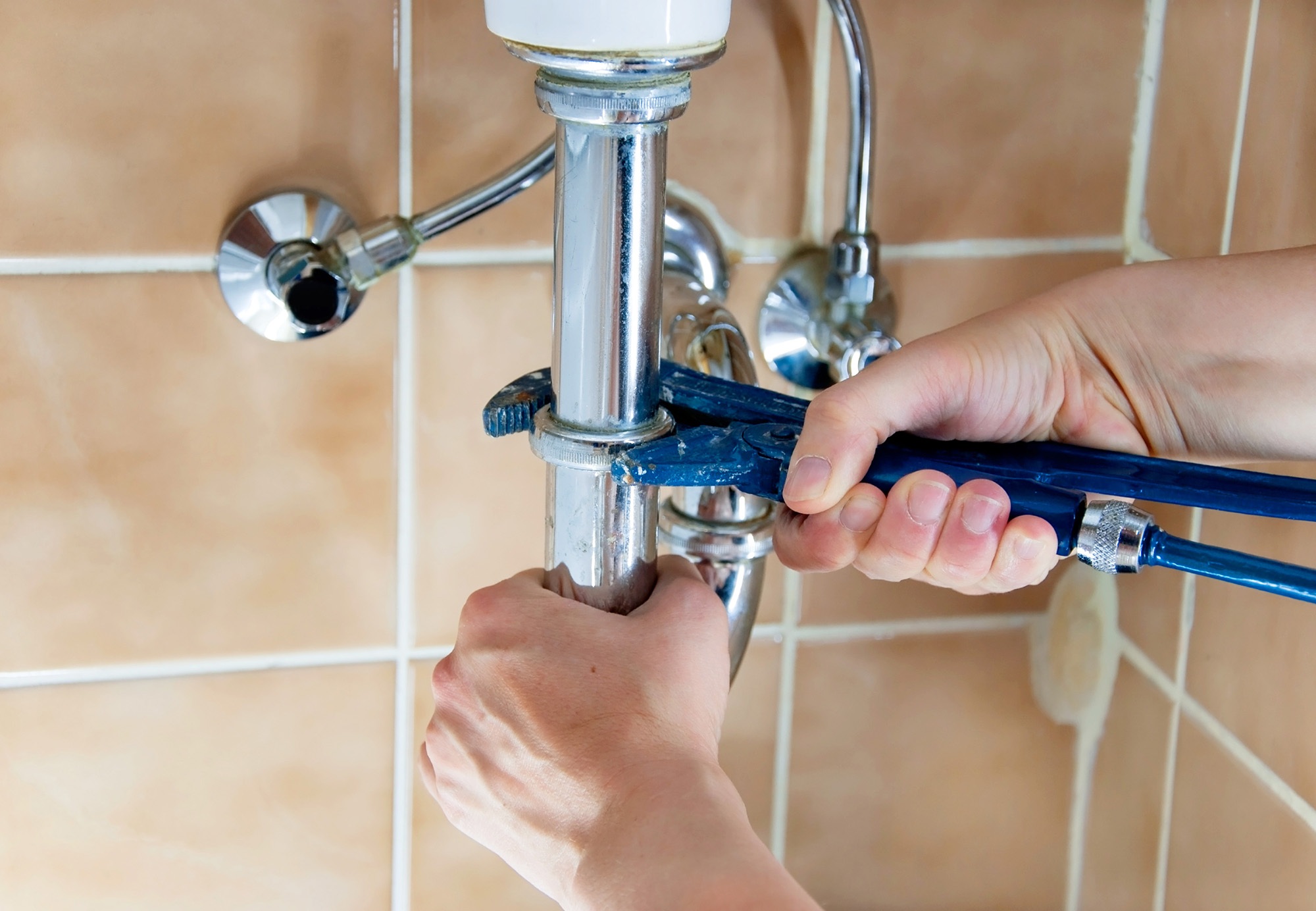 SERVICE OVERVIEW
Let's face it for most Australians buying an investment property is still one of our favourite ways to invest. After all an investment property should be about increasing your wealth and securing your financial future.
And now with Payonce you can ensure regular maintenance of your investment property; whether it's internal or external issues you can have your property maintained all year round. Never have to wait for something break before fixing it again.
With Payonce property maintenance solutions, you can now keep your property in excellent condition all year without the hassle of an urgent quotes/repair or call out fees. No matter the issue Payonce will have you covered. Join today!
Property Maintenance services provided include.