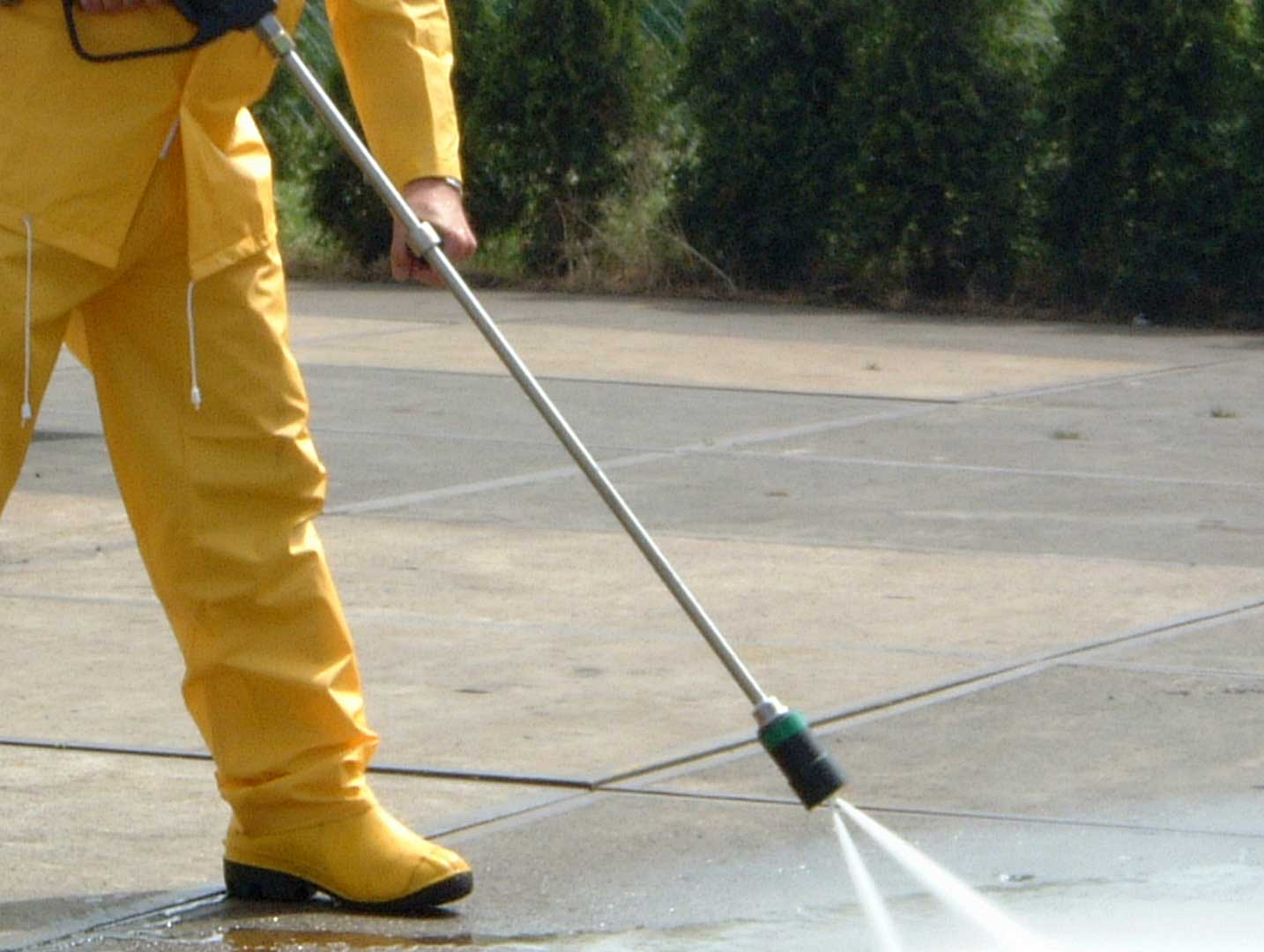 SERVICE OVERVIEW
Unclean surfaces don't just ruin the aesthetic value of your rental property, for example moss collecting on your driveway can develop into a potential slip hazard. Nothing rejuvenates a property like a high pressure clean, it brings out the original clean finish by blasting away mould, dirt, loose paint, dust and stubborn grime.
Speaking of stubborn grime, grime on your roof can make your property look unsightly. Unfortunately when it comes to hard surfaces most property owners and businesses simply aren't equipped to deal with hard surface clean-ups. For tough dirt and grime on the outside surfaces of your property trust the team at Payonce.
Note: Not included in our subscription packages. This service is available at an additional cost.
Examples of the some of the rental property high pressure cleaning services we offer include.