Subscription
Property Maintenance
Year-round Care For Your Rental Property
Payonce is a subscription based property maintenance service that provides care and repair for rental properties.
When you become a member with Payonce you'll never pay for any labour for your rental property's repairs. In fact Payonce will manage all the labour and logistics for your rental property's needs all year round. Whether it's a plumbing issue, electrical services or any of our handyman services, you're only one call away from getting the service you need for your rental property.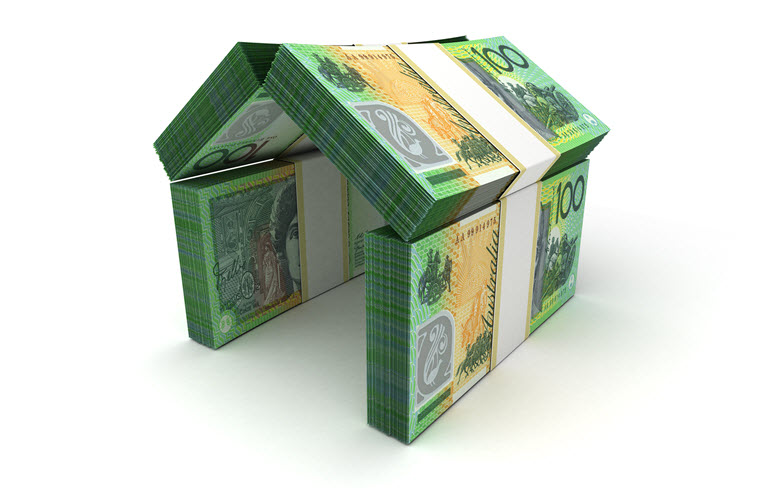 Join Payonce and Save All Year Round
We cover the cost of all your labour needs for the entire year, help you by preventing problems from developing and coordinate on your behalf with tenants, landlords and property managers alike. So get started with a Preliminary Inspection today.
Sign up for a Payonce property maintenance subscription today. Then, simply pick up the phone and call us the next time you have a repair or maintenance need, and we'll send one of our Payonce team to get fixed pronto.