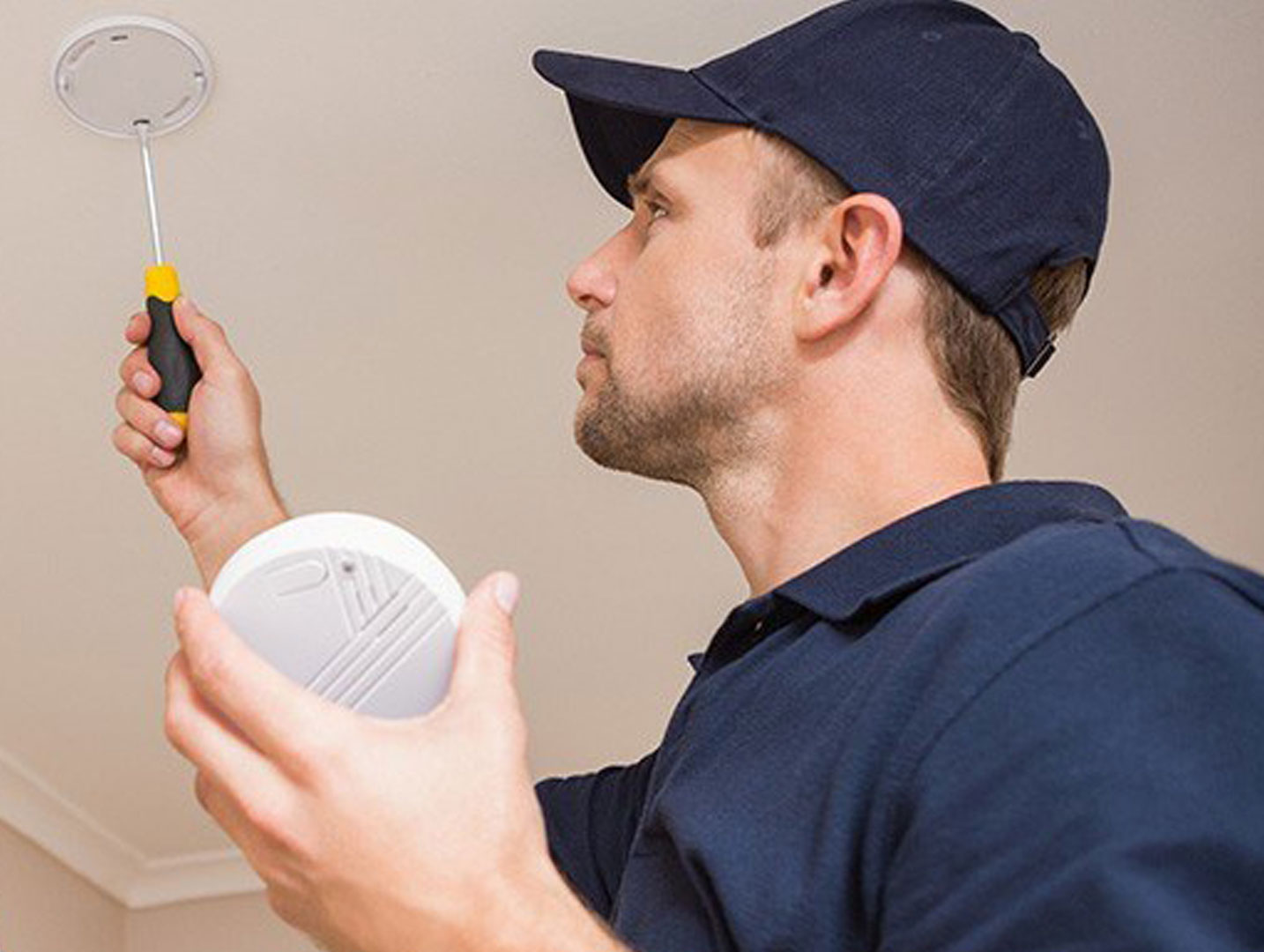 SERVICE OVERVIEW
Payonce provides both smoke alarm testing and installation services for landlords, real estate agents and property managers alike. Weather your rental property needs a smoke alarm tested or needs a new smoke alarm installed, we can do it for you.
Payonce makes it easier for landlords who self-manage rental properties and property managers to keep their landlords informed and their tenants protected to stay compliant by ensuring its one less task to deal with.
Examples of the some of the rental property smoke alarm services we offer include.