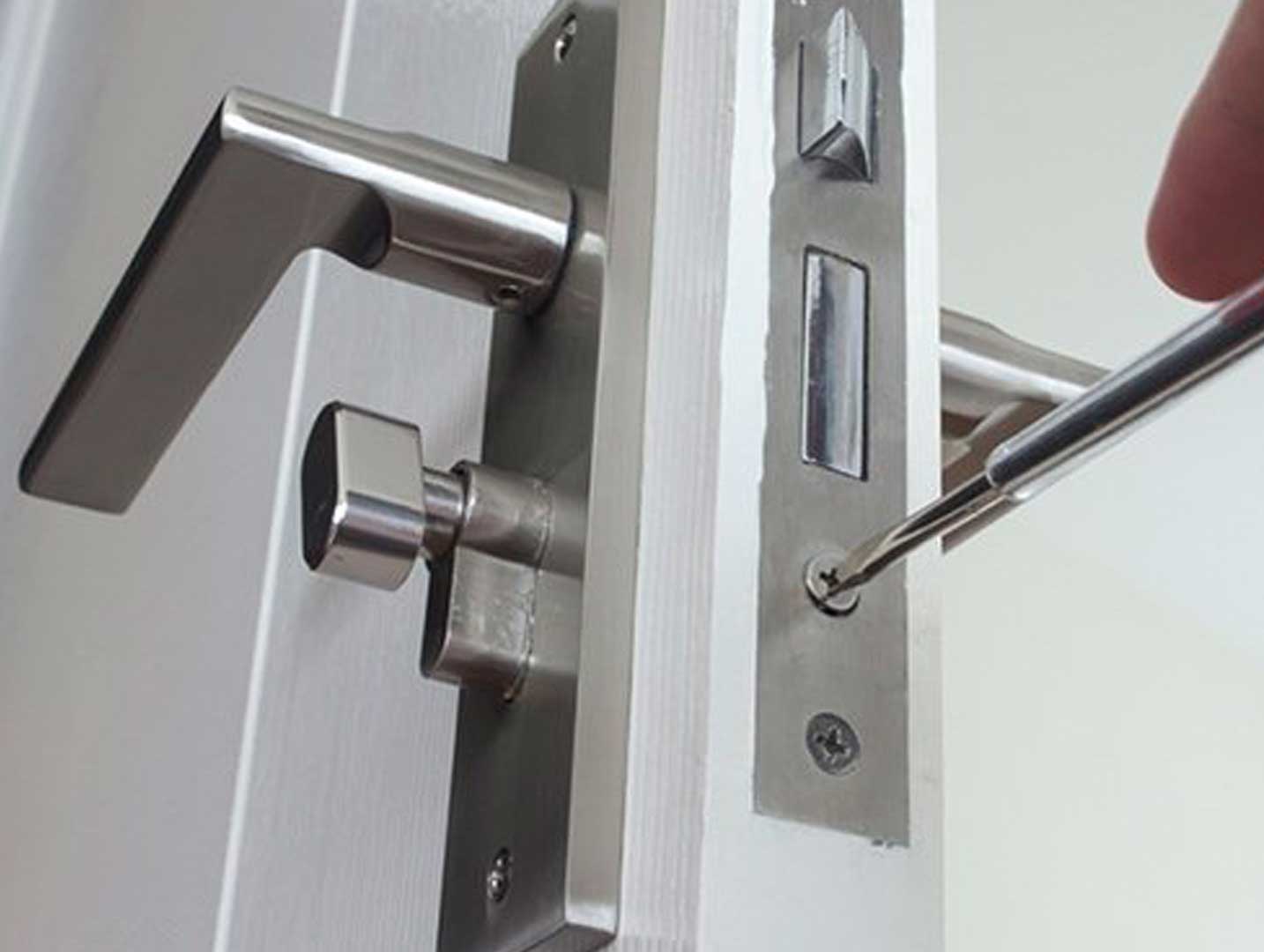 SERVICE OVERVIEW
Save both time and money with Payonce's locks and screens property maintenance services. If you've been in the property rental market long enough then changing the occasional lock or replacing a screen is nothing new. If you have new tenants moving into your rental property, changing your locks ensures their safety while protecting your property.
Payonce can fit new locks and ensure they are perfectly aligned. We can take care of your screen needs too, we replace and re-mesh any damaged fly screens and screen doors.
Or if your property doesn't have any we can also install new fly screens and screen doors to keep the nasty insects out and allow fresh air to flow through your home all year long.
Examples of the some of locks and screen services we offer include.