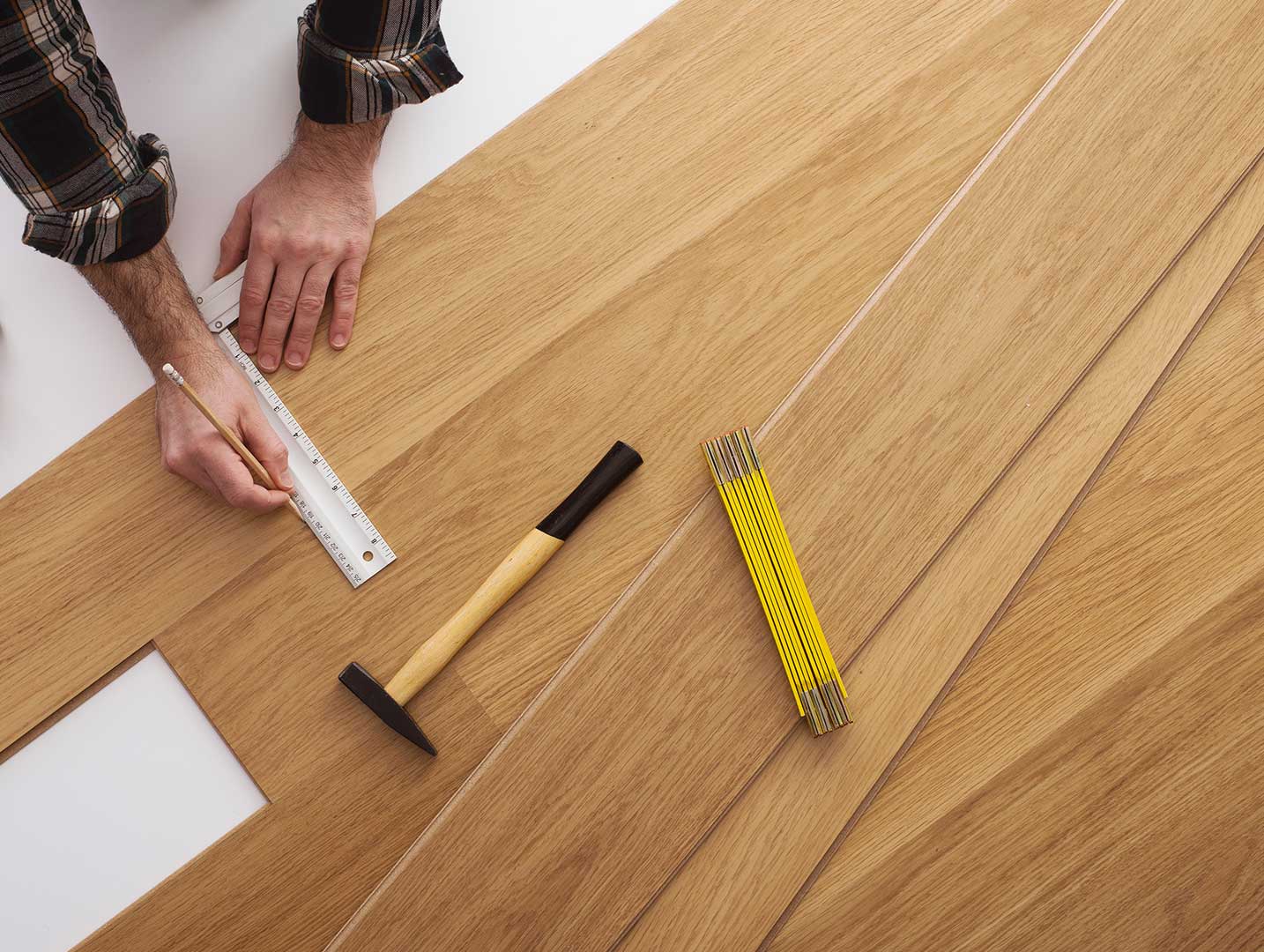 SERVICE OVERVIEW
Having a qualified carpenter at hand for your property's maintenance is vital. When you join Payonce your property will be in the good hands of one of our qualified carpenters.
Whether you need a pergola or a fence repaired or anything else in between our Payonce carpentry services will ensure nothing is missed and everything is completed to a high standard.
Our Payonce carpenter service includes a full start to completion service. Our Payonce carpenter service can oversee every aspect of a job, including any design, planning, construction and final inspections.
Our external carpentry services include but are not limited to:
Our internal carpentry services include but are not limited to: